Jenny Cantrell, an undergraduate Data Science and Spanish student from the University of Michigan, just finished her 3 month stay in Granada, where she took several classes of Spanish language and literature, and also participated in our group as a research assistant. Working with us, some of her tasks consisted of:
developing an interactive dashboard to visualize InfluScience data,
writing and publishing weekly news about EC3's work and achievements,
collecting data to assist an ongoing PhD research plan,
creating a newsletter to announce #YoSigoPublicando events, and
participating in the PhD monthly reading club.
Upon her return to the United States, Jenny will continue studying for her college degree and taking part in internships related to her personal and academic interests. We hope she had a rewarding experience in Spain and we wish her a very bright future!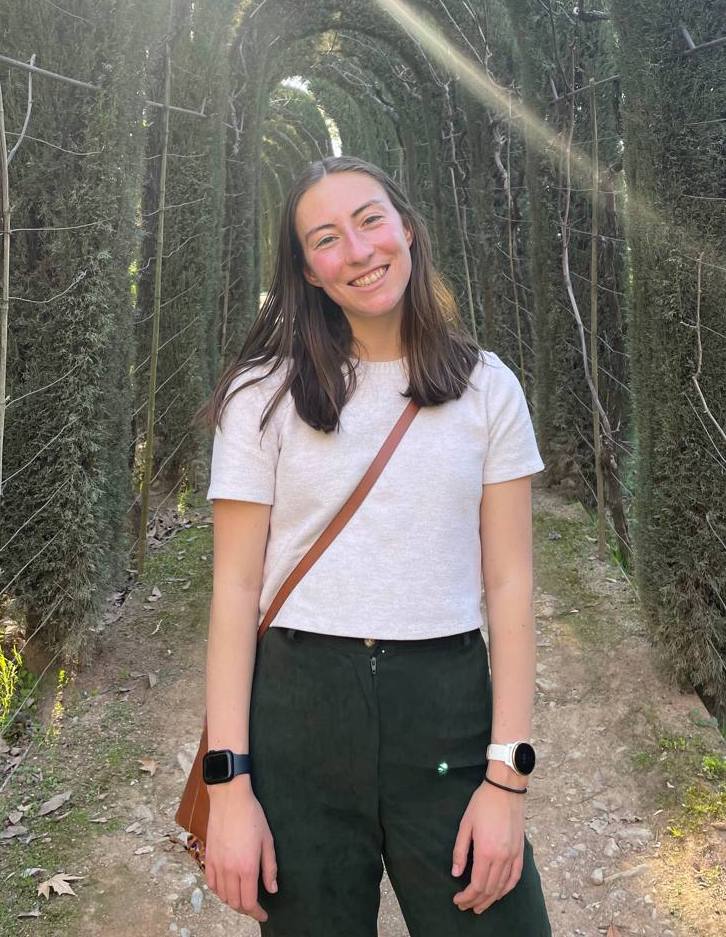 «Working at EC3 this semester has been such a fulfilling experience! I have learned so much during my time here and have improved both my technical and language skills. Everyone in the group was so welcoming and helpful and truly made me feel like I belonged. I will take these many memories and lessons with me and look forward to following the group's accomplishments in the future!».