The EC3 group is continuing with the international experiences with a visit to Costa Rica!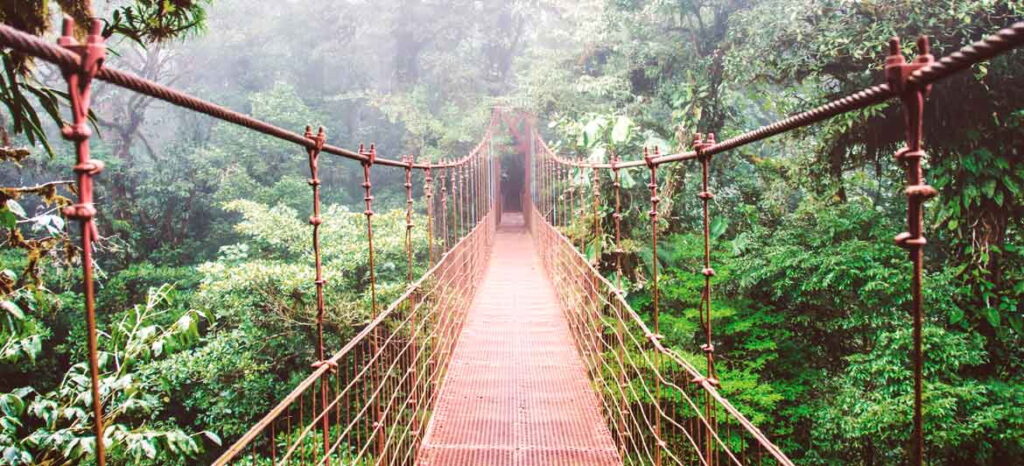 Last January 16 our colleague Nicolás Robinson-García was invited as Professor and instructor of the course «Design and applications of bibliometric analysis» organized by the School of Library and Information Science, University of Costa Rica.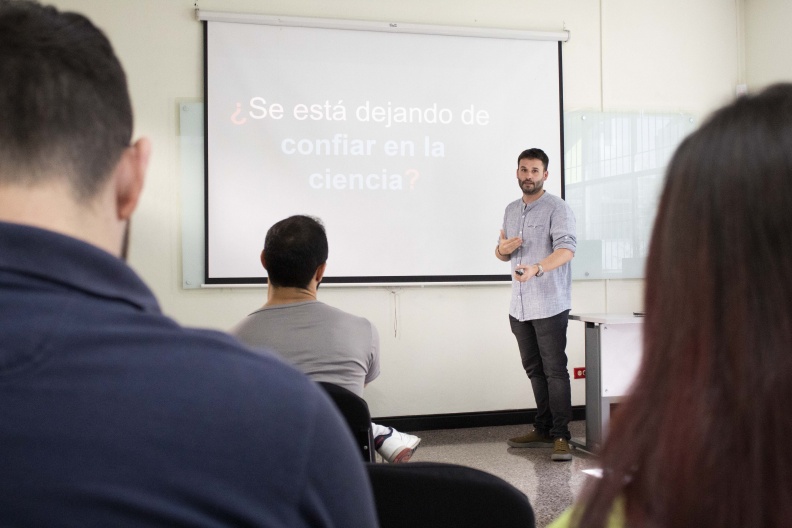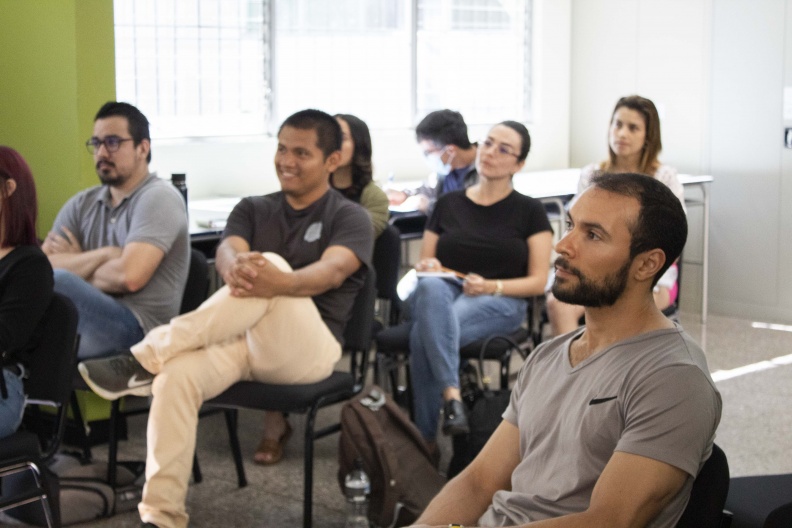 The objective of the course was to combine theoretical and practical classes to reinforce theoretical knowledge in order to introduce students to the use of bibliometric techniques and methods, ranging from the most classical approaches to the most advanced and novel techniques.
In addition to the course, during this time Nicolás gave a lecture on «Open Science and Evaluation» and a presentation: «Metrics at the author level».
If you want to take a look at all the course materials and lectures you can consult them in Nicolás' website.