Sooo that's it. The academic year is over. This means that Nicolás Robinson-García, Daniel Torres-Salinas and Elvira González-Salmón just finished their teaching for the year. These are emotional times for all of us, but especially for me (Elvira), since it was my first teaching experience. It's hard for me to truly understand what I just did: I've taught a university course!
I've been a teacher of "Documentación aplicada a la traducción" ("Documentation applied to translation studies") at the Faculty of Translation Studies for the last four months and it has (honestly) been one of the biggest challenges and more moving experiences of my life. During these past few months, I've learnt how to speak (a bit) more slowly, how to explain things, how to answer questions and how to sleep properly even though I had class the following day, amongst many other things.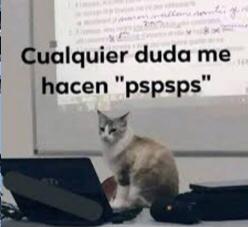 I never thought I could be a teacher, and suddenly, I've already been one. As I told my students, I did my best, and I hope they didn't hate every minute of it (just some minutes of it). As I also told them, I am very grateful for how patient and nice they were, and I'm very positive and hopeful about the future of translation in this country. I'm also thankful to Nico and Dani for giving me resources to use in the course, my life would've been extremely hard if it wasn't for that!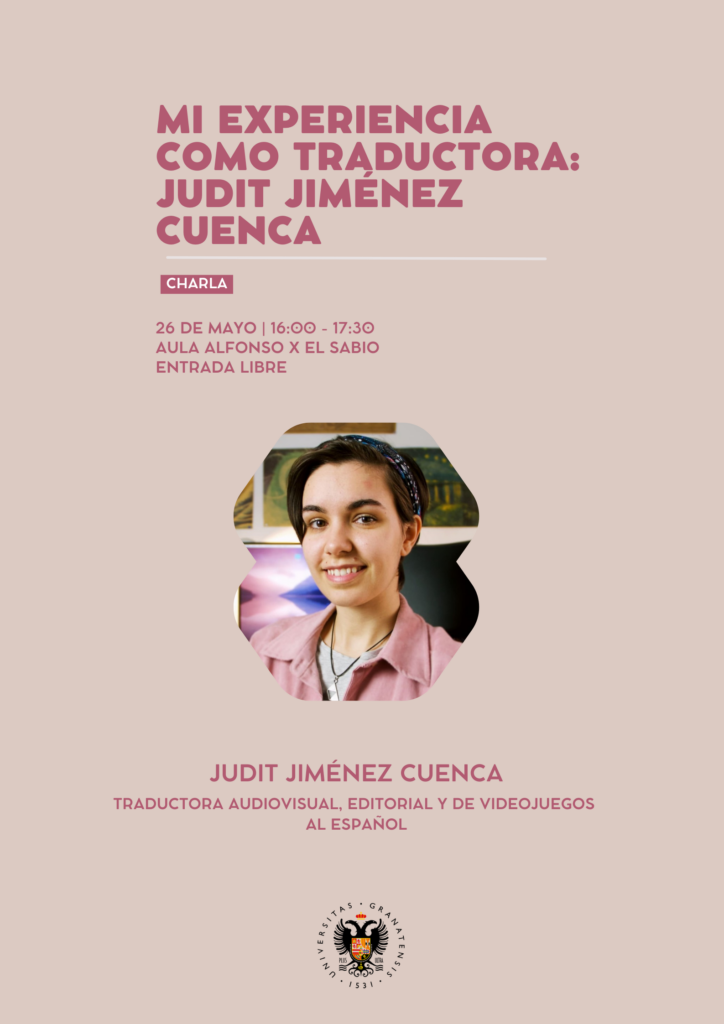 But let's stop this emotional rambling: here's the cool things we did. First of all, we had Wenceslao Arroyo-Machado give a marvelous talk on Wikipedia and translation. We also invited Ana Sánchez Asenjo and Judit Jiménez Cuenca to talk about their experiences as translators, and the students loved it! If you want to see all the cool stuff they've learned and done, you can access our websites (This is Nico's, Dani's, and Elvira's).
We are all very excited to teach new and (even) cooler things next year. Don't worry, we will keep you updated. Until then :)!