Hello people! Today we introduce you to another member of the group: Pedro J Torres-Gonzalez!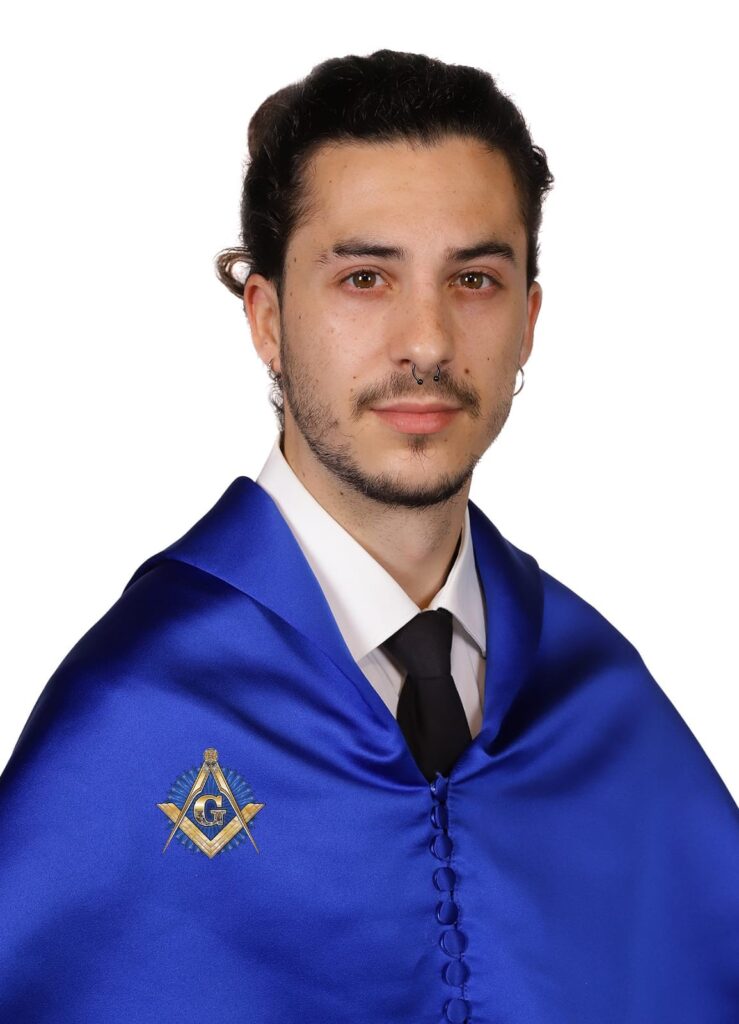 Pedro was born in 1999 in Córdoba, and he has always had a great interest in science and specifically in Mathematics and Physics. At the age of 18 he went to Granada to study Mathematics at the UGR.
He is currently working on his Bachelor's thesis on Logistic Regression Models, tutored by Manuel Escabias, partner of the COMPARE project.
At the same time he works as Data Curator with the EC3 group, helping the whole team to prepare certain sets to facilitate their subsequent management. He has been in charge of collecting certain data for the InfluScience national plan project as well as in the homonymous project of the Andalusia plan. He is also in charge of carrying out minor jobs, as well as others with more responsibilities, such as being the main organizer of the volunteers during the international congress STI2022 held in Granada in September 2022.
After finishing his degree in Mathematics, Pedro intends to study the Data Science Masters at the University of Granada and continue his education in the field of bibliometrics, Big Data and artificial intelligence and start his PhD in the field.