Last week (19-23 September), the European Summer School of Scientometrics (ESSS) took place in Berlin. Keep reading to learn all about this wonderful course!
We've all heard the news: Summer ended. However, we're not sad. Three members of the team had the chance to start the colder seasons enjoying the ESSS at the Humboldt-Universität, Berlin (Germany). A team formed by the best librarians, researchers, public policy officers and enthusiasts of scientometrics in general got together to spend a week sharing their knowledge and experience with students from very different backgrounds, all interested in what scientometrics have to offer.
Nicolás Robinson García and Daniel Torres Salinas enjoyed this experience as teachers while I, Elvira González Salmón, got to be one of the lucky students and I was able to enjoy a week of lectures, exercises and walks around a beautiful and historical city such as Berlin.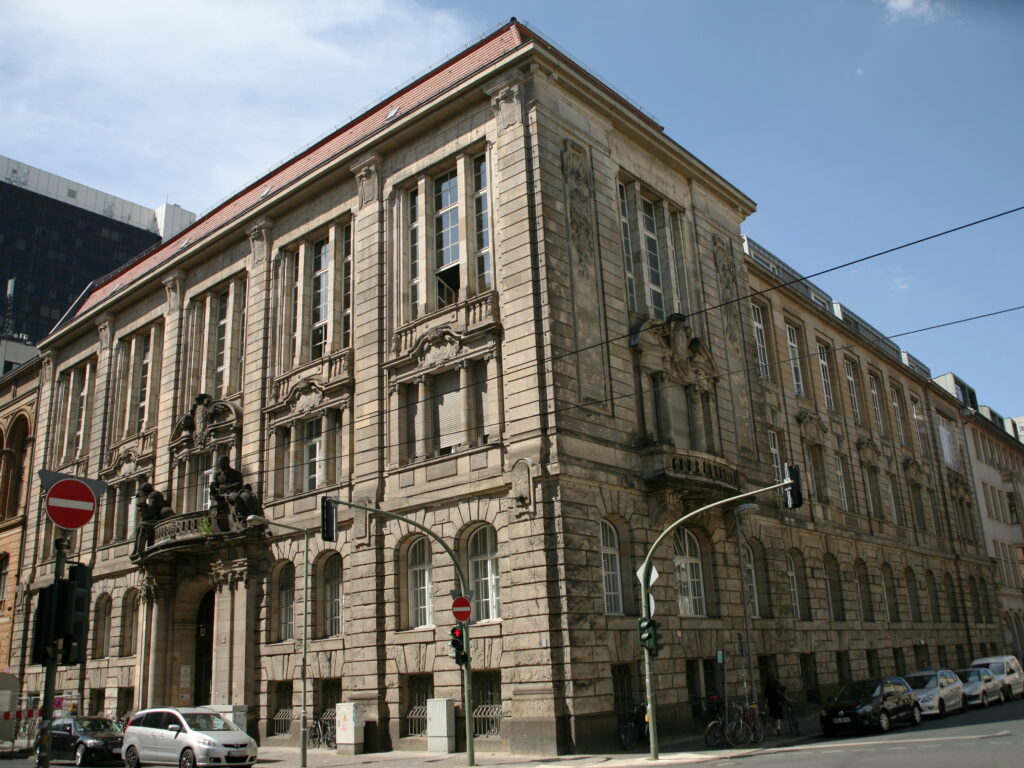 Each day, we spent the morning going through the theoretical aspects of scientometrics, including its definition and history, the most useful and state-of-the-art data sources and indicators and the basics of subject classifications, data handling and network analysis (we will publish a small report on Nicolás Robinson-García and Daniel Torres-Salinas's presentations, keep an eye on the website!).
Then, after a very much needed lunch break at an Italian restaurant nearby, we would apply the knowledge we gained on some practical cases and exercises – the creation of a network map with Bibexcel & Pajek being my personal favorite.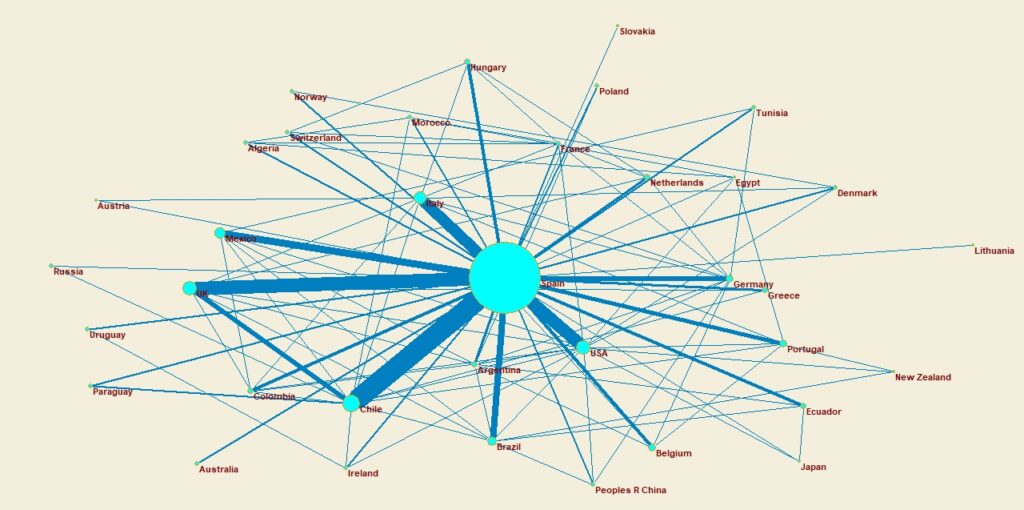 We also had some social activities in which we were able to see the Boros Collection and enjoy a farewell Dinner at Schankhalle Pfefferberg. Overall, I believe this was a very interesting and enriching adventure. Joining this course has helped me get an overview of scientometrics, meet really devoted professionals of the field and get to know other students that are drawn to the study of scientometrics for very different reasons. Now, I'm eager to use this knowledge & get to work!