Hello there!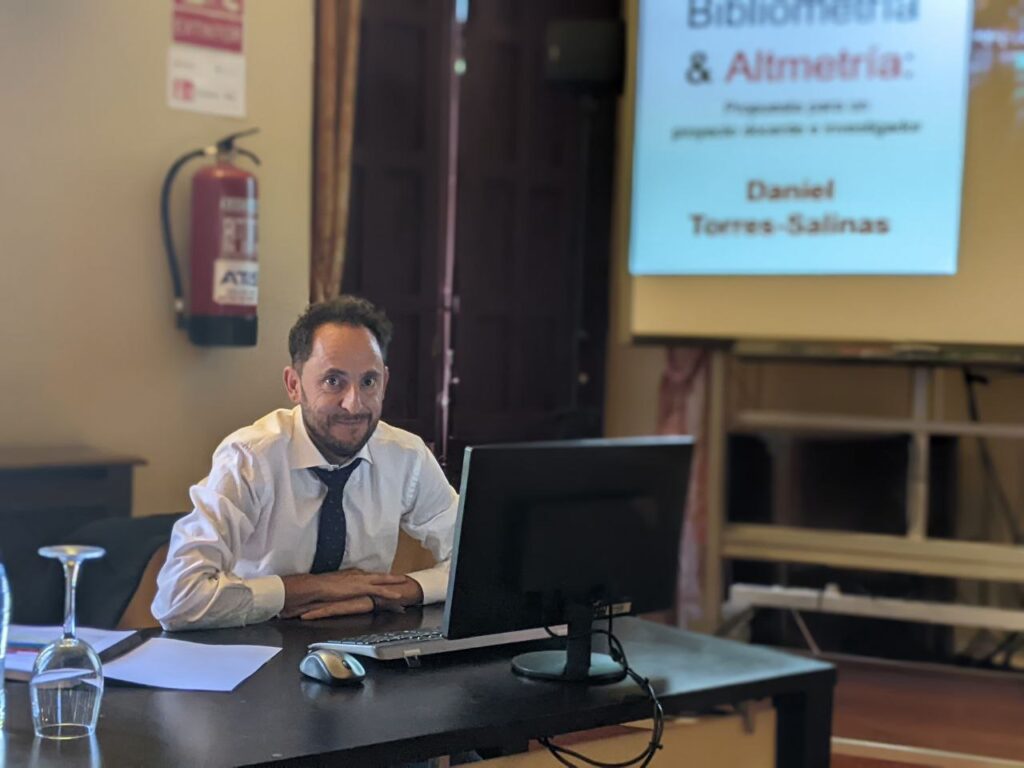 Today we are here to announce that Dr. Daniel Torres-Salinas has obtained a position as professor in the faculty of documentation at the university of granada.
On September 14, the defense of Dr. Torres-Salinas' workplace took place. After more than 15 years researching and contributing his bit to science and teaching, this act becomes the formal recognition of all his efforts.
Let's take a quick look at the things Dr Torres is doing at this time:
DTS currently holds a PhD in scientific documentation. Professor of the Dept. of Information and Communication (UGR) and director of the Scientific Evaluation Unit of the Vice-Rectorate for Research and Transfer. He is a member of the Research Group Evaluation of Science and Scientific Communication (EC3) on issues related to evaluative informetrics. He is CEO of EC3metrics spin-off and responsible for the Digital Science line of Medialab UGR. He has more than 75 scientific contributions in Web of Science. He teaches courses on scientific communication and publication, altmetrics, research career, etc…. He is a professor of the European Summer School for Scientometrics (ESSS) and of the Master in Scientific Information and Communication. He is the creator of the teaching platform Yosigopublicando and principal investigator of the project InfluScience.
With all the things said previously it's surprising that he still has time to do taekwondo and yoga every day :O
But it doesn't stop here, now just another season begins (or really continues) and little things are coming…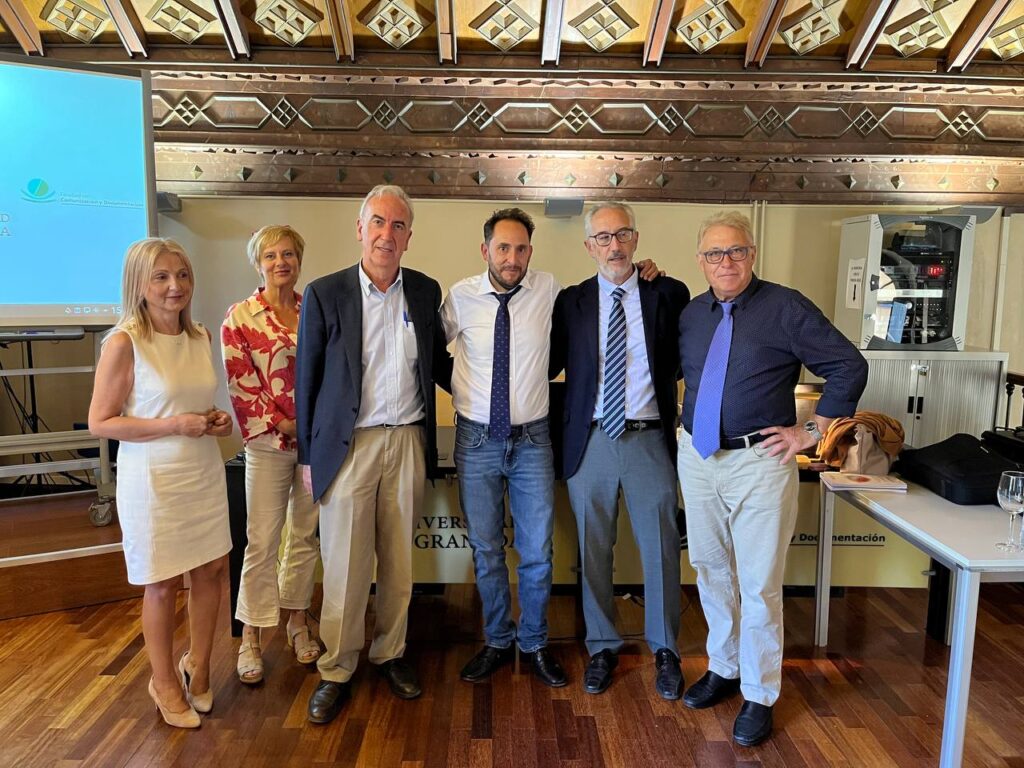 Congratulation Dr. Torres-Salinas, The University of Granada is pleased to have you in its ranks! <3