On 20 January our third Reading Club session took place, where we discussed Bibliometrics and citation analysis: From the Science Citation Index to Cybermetrics by Nicola de Bellis.
For this session, each person read a chapter of the book and prepared a couple of slides about it. After the presentation, we opened the discussion session where we talked and discussed the topics previously presented.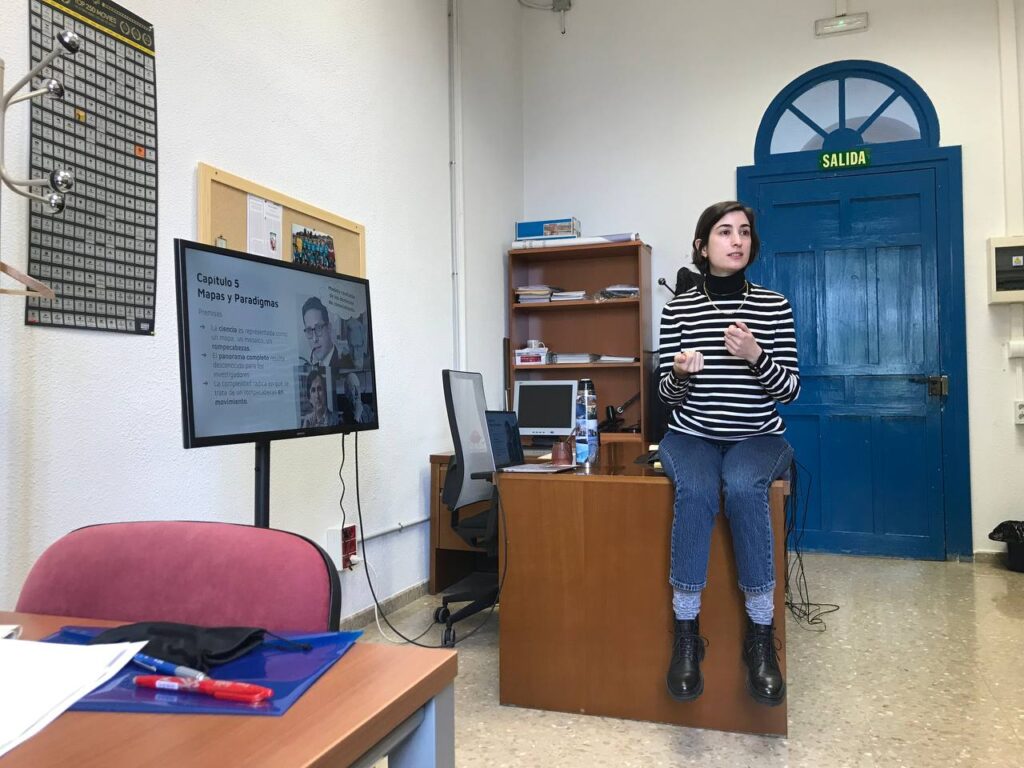 These are the topics that Nicola Bellis deals with in his book in chapters:
1 Biblio/Sciento/Infor-metrics: Terminological Issues and Early Historical Developments 1
2 The Empirical Foundations of Bibliometrics: The Science Citation Index 23
3 The Philosophical Foundations of Bibliometrics: Bernal, Merton, Price, Garfield, and Small 49
4 The Mathematical Foundations of Bibliometrics 75
5 Maps and Paradigms: Bibliographic Citations at the Service of the History and Sociology of Science 141
6 Impact Factor and the Evaluation of Scientists: Bibliographic Citations at the Service of Science Policy and Management 181
7 On the Shoulders of Dwarfs: Citation as Rhetorical Device and the Criticisms to the Normative Model 243
8 Measuring Scientific Communication in the Twentieth Century: From Bibliometrics to Cybermetrics
If you are interested in the presentation of this session, you can read it here.