On March 24th, we had our fourth reading club meeting, where we discussed 'El científico también es un ser humano' (The scientist is also a human being) by Pablo Kreimer. The book talks about the role of the scientist, and the interactions between science, technology and society. For our club meeting, we had each member present about a specific topic from the book, which was followed by several discussions and debates based on these presentations.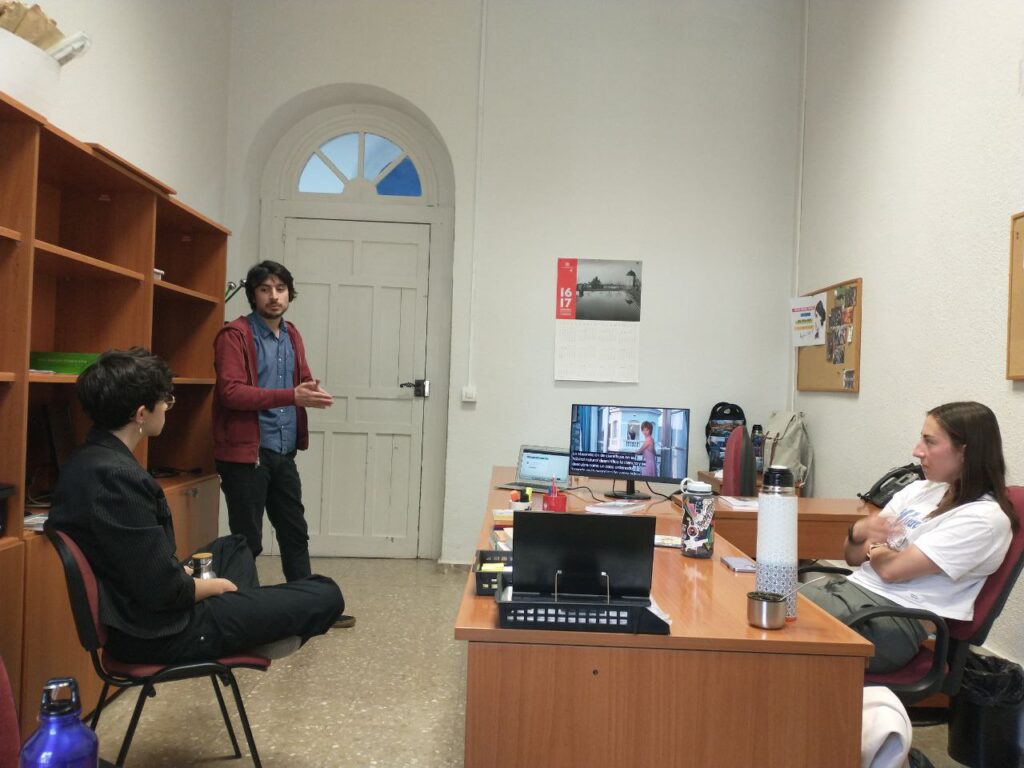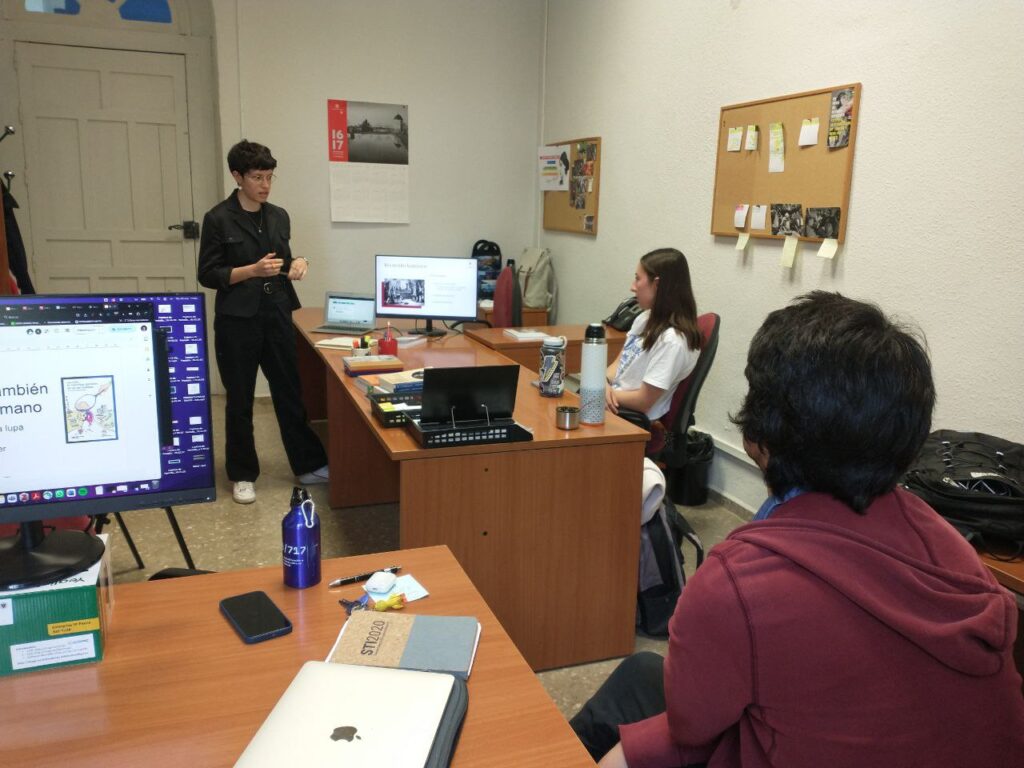 Here is the topic breakdown of Kreimer's book, as well as our main points of discussion:
The intruder or the fly on the wall: What purpose does science serve?
Rats that talk? Laboratories and scientists as objects
Communities, fields, sand, and beaches
Publish and punish
Science and periphery
This meeting was another great opportunity to discuss relevant literature and hopefully apply it towards our work. Keep an eye out for our next meeting, where we will also be celebrating the club's one year anniversary!