As part of the learning activities of the PhD programme, last month I attended a course on NVivo, by Juan Miguel Rey. What is NVivo, you may ask. NVivo is a qualitative data analysis software that helps qualitative researchers to organize, analyze and find insights in unstructured or qualitative data like interviews, open-ended survey responses, journal articles, social media and web content, where deep levels of analysis on small or large volumes of data are required. Dope!
This course was organized by the Programa de Doctorado en Ciencias Sociales (PhD Programme in Social Sciences), in combination with the Programa de Doctorado en Ciencias Económicas y Empresariales (PhD Programme in Economics and Business Studies) and Programa de Doctorado en Lenguas, Textos y Contextos (PhD Programme in Languages, Texts and Contexts).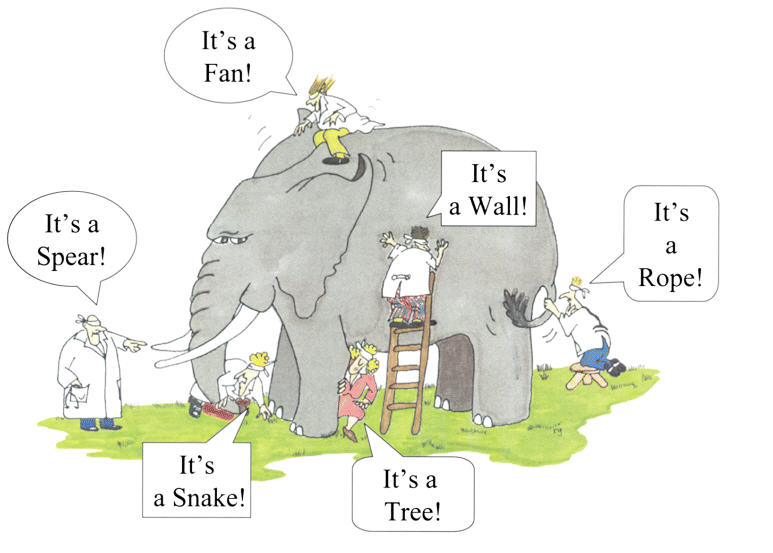 Since these three institutions joined forces, the room of the course was actually packed! It was very nice talking to other students from areas that are usually far away from social sciences. I got the chance to talk in depth with an economist and a philologist and it was an interesting experience, I learned a lot from them. We had the same fears, hopes and energy, but we were channeling them to very different elements and creation of knowledge, which I found fascinating.
Courses season, sadly, ended already. We won't have any PhD course until February 2024, which gives us plenty of time to apply what we've learned and come up with new questions and gaps of knowledge. History will always repeat itself, apparently. And don't worry, we'll keep you updated!