The EC3 group is very focused on their research, but most of its members are also teachers! In this post, we will navigate the last teaching adventure of Wenceslao Arroyo-Machado.
Wences is currently in his fourth year of his PhD, and he started the 2022-23 academic year teaching "Habilidades e Instrumentos para las Ciencias Sociales" (Social Science Skills and Tools) to first year anthropology students. During the course, students learned about humanities of science, data processing, citations, open science, search engines and libraries, amongst many other topics.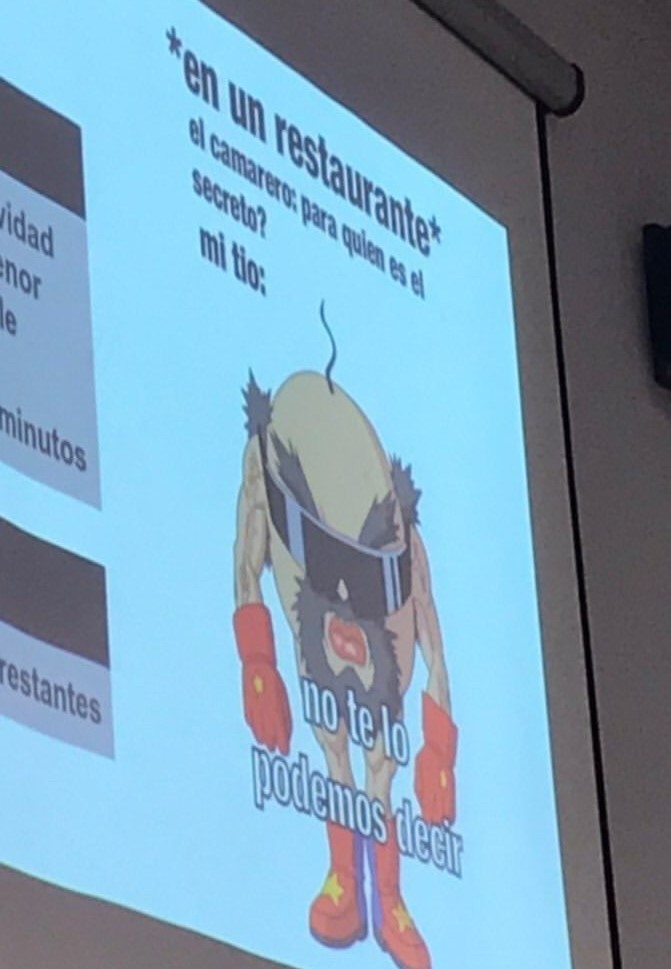 Some of us had the chance to attend his last class of this course, and we will never forget it. He prepared the "Olympic games" of the course. Students were divided in five groups and had to successfully complete various tasks to win. These tasks included voting for the best course-related meme, a "Pasapalabra" game and a race to the library to find specific books.
This last magnificient class was the final touch to an innovative and participative course. His principles during teaching are "openness and collaboration", and you can read all about it on the website he made for the course!
At the end of the class, some students came up to him to thank him for a great course, and we want to do the same: thank you for letting us see such an enlightening show. It was, without a doubt, one of our best experiences in a classroom.