Today we are here to introduce the latest incorporation to our team: Jenny Cantrell!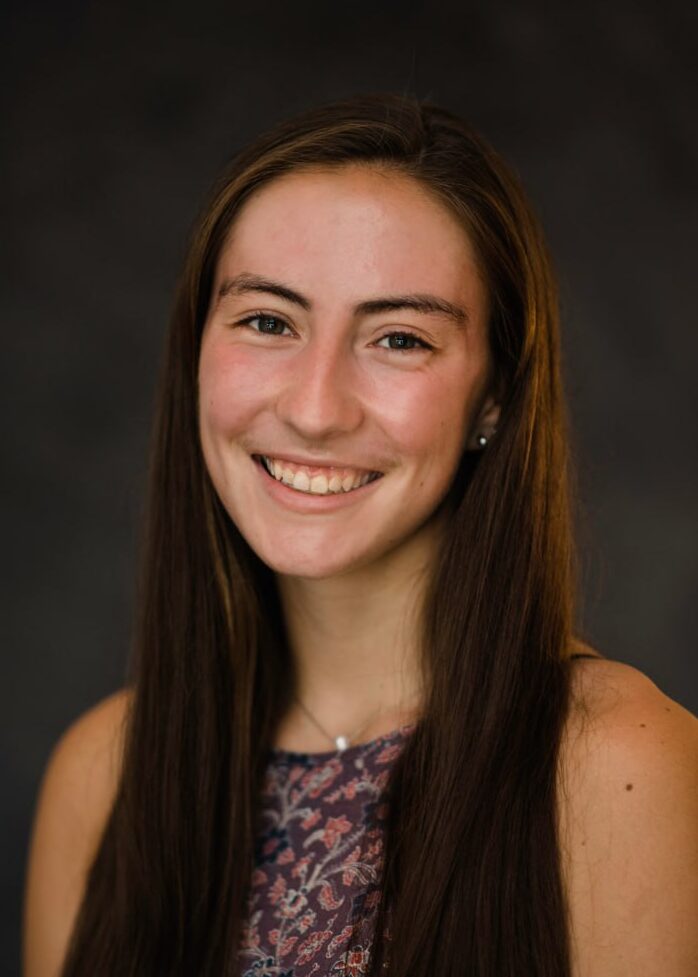 Jenny is an American student studying abroad in Spain this semester. She is from Ann Arbor, Michigan and is currently studying Data Science and Spanish at the University of Michigan. She is specifically interested in the application of data science towards the biological field, and plans to do her Master's in Bioinformatics.
What about jennys' work?
During the school year, Jenny works in the Systems Biology Lab, where her research focuses on utilizing machine learning algorithms to identify synergistic and nontoxic drug combinations. She has spent the last two summers as a software engineering intern at Ford Motor Company, where her projects have ranged from designing interactive dashboards, implementing a unit testing framework, and designing an API view.
Outside of school, Jenny is also an avid runner, and she competes in track and cross country year round. Her other interests include reading, hiking, and spending time with her three dogs. Jenny is very excited to spend this semester in Spain and working in this lab, and is hoping the experience will help her improve both her language and technical skills.
We welcome you Jenny, and we hope you have a nice stay and enjoy the city of Granada!