Last week we celebrated yet another reading club session. Given how great the last session was (you can read about it here), we wanted to enjoy another Picnic Edition. However, the weather had other plans for us. As everyone in the South of Spain, we can breathe calmly again thanks to the very much welcomed and needed rain. Although we are as happy as nature about this, that meant we had to transform the Picnic edition into an Office Edition. Needless to say, this change of plans did not hinder the club's willingness to discuss our reading of choice in a meaningful way.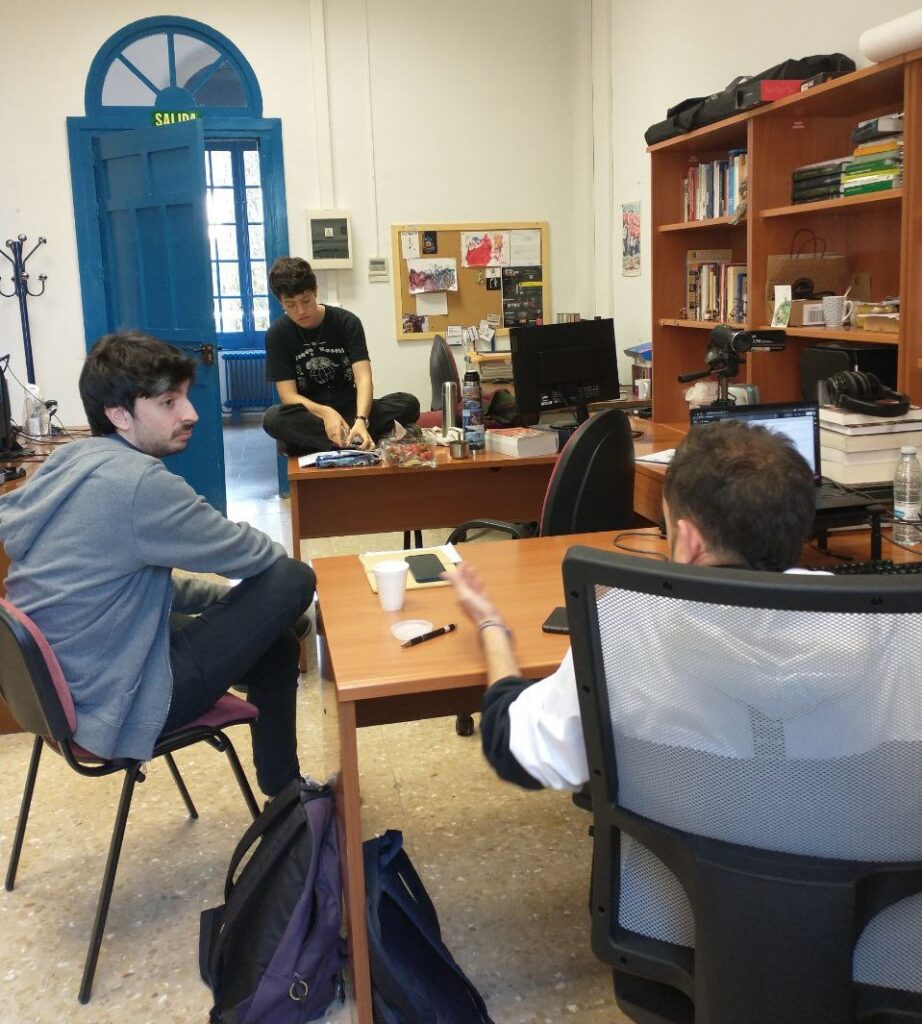 This time we read "The Matthew Matilda effect in science", by Margaret W. Rossiter. This is one of the foundational texts on science and gender and on it Rossiter coins the term "Matilda effect". Using the idea of the "Matthew effect" as a starting point, she defines Matilda effect as the systematic suppression of information about women in the history of science, and the denial of the contribution of women scientists in research, whose work is often attributed to their male colleagues. Funnily enough, even the term "Matthew effect" came from a "Matilda effect" (and R. Merton recognized this himself).
During the hour and a half that the club lasted, we discussed the nature of the text (we are used to bibliometric articles and reading history of science is always a different experience), self-citations and all elements of academia in which we see both Matthew and Matilda effects (and, unsurprisingly, there were a lot). We highly recommend this read to anyone who wants to get an insight into the history of science and gender.
See you in our next reading club!