The end of the academic year comes with the end of the fourth season of #YoSigoPublicando *snif snif* (don't worry, there will be more!). It has been an enriching and interesting ride, to say the least. We've had the chance to enjoy almost 50 courses on various topics, from how to defend a research proposal, to how to make a presentation no one will forget or how to organize a congress.
Teachers from all disciplines and numerous institutions have joined the YSP family this year, and we are eternally grateful for that. For the sake of this post, let's pretend "music" means "knowledge". This one's for you. We also want to thank those attending the courses, the initiative would not make sense without you!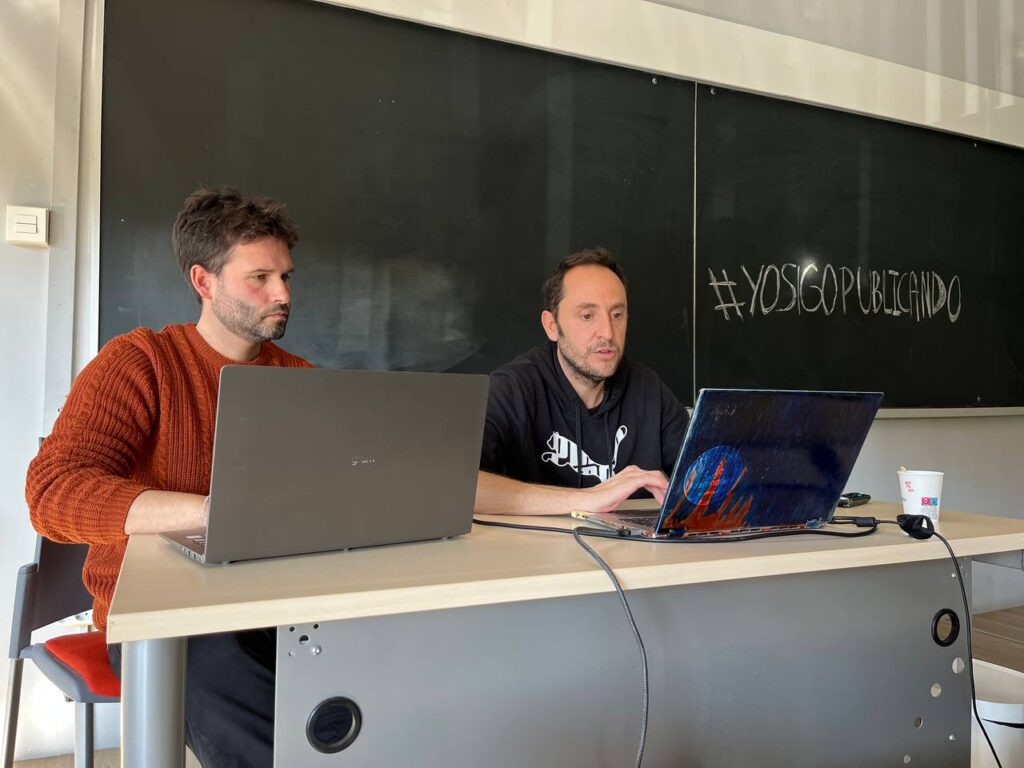 Moreover, this initiative started during the first months of the pandemic, as a way to not lose touch with the academic world and motivate everyone – specially PhD students – to carry on. Life is beautiful, and now we can see how this pandemic-online-initiative has been able to organize on-site seminars (for instance, this one!). Furthermore, at a time when it seems that we have reached an "online-fatigue" due to the numerous virtual initiatives that started during the spring of 2020, YSP is just getting bigger and stronger 🦾🤠
We can't spoil it too much, but the fifth season of YSP will come with surprises, or should I say surpresas? Or überraschungen? I've said too much already! See you in September!