On November 30 we had the pleasure of receiving a wonderful course given by Wenceslao Arroyo-Machado on the use of APIs for metadata extraction.
Looking ahead to the next scheduled tasks, Wenceslao prepared this small meeting with the team to address the topic of data extraction using Scopus API and RStudio.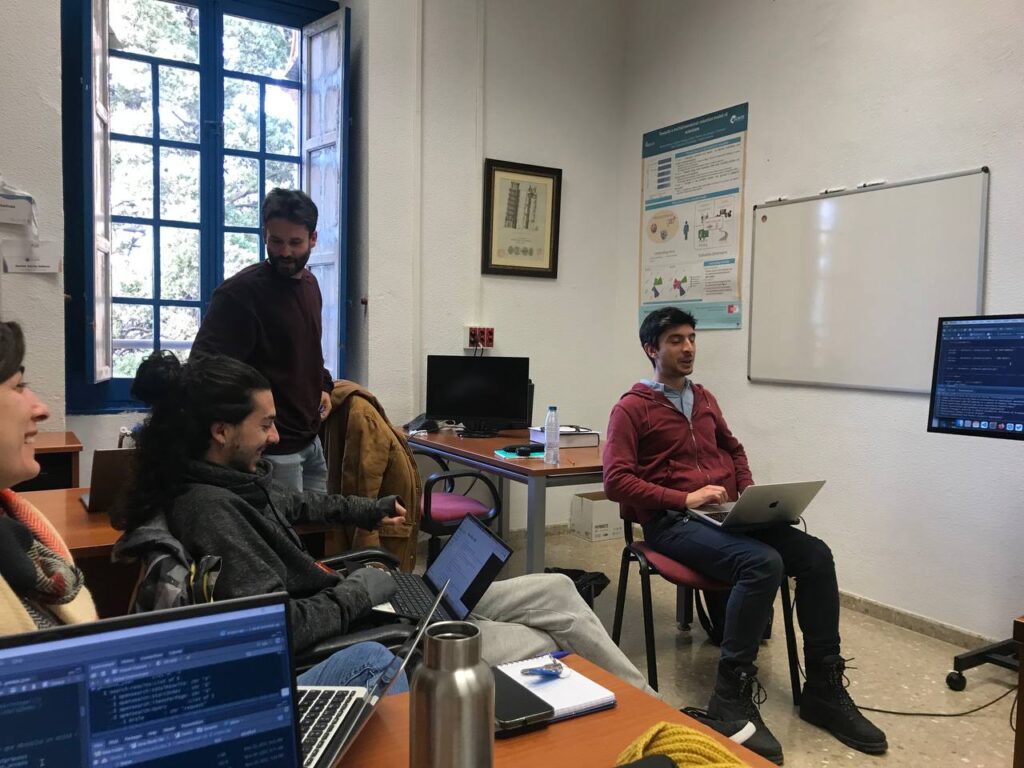 We explained to the team the API configuration and how to program the first lines of code in R to play around, like when parents take their children to the park to take their first steps on a bike.
We will keep you informed of the next formations that the team receives, greetings!