It's summertime! After a long and exciting year, the time has come to put the metaphorical pen down and both chill and reflect on everything that we've done and what we took away from it. That's exactly what we set up to do in this note. So, firstly, here's a recap of the highlights of everything that the EC3 group has done during the 2022-23 academic year:
First and foremost, we hosted the 26th International Conference on Science, Technology and Innovation Indicators (STI 2022) at the University of Granada.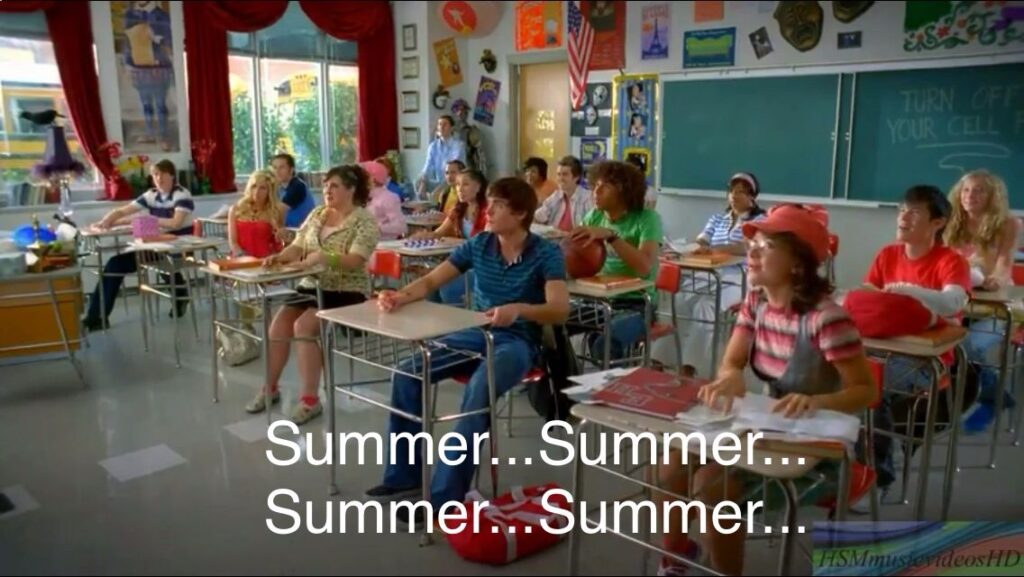 In addition to traveling, we continued to strengthen our online presence with the #YoSigoPublicando platform and its wide range of courses, which will very soon be offered in more languages.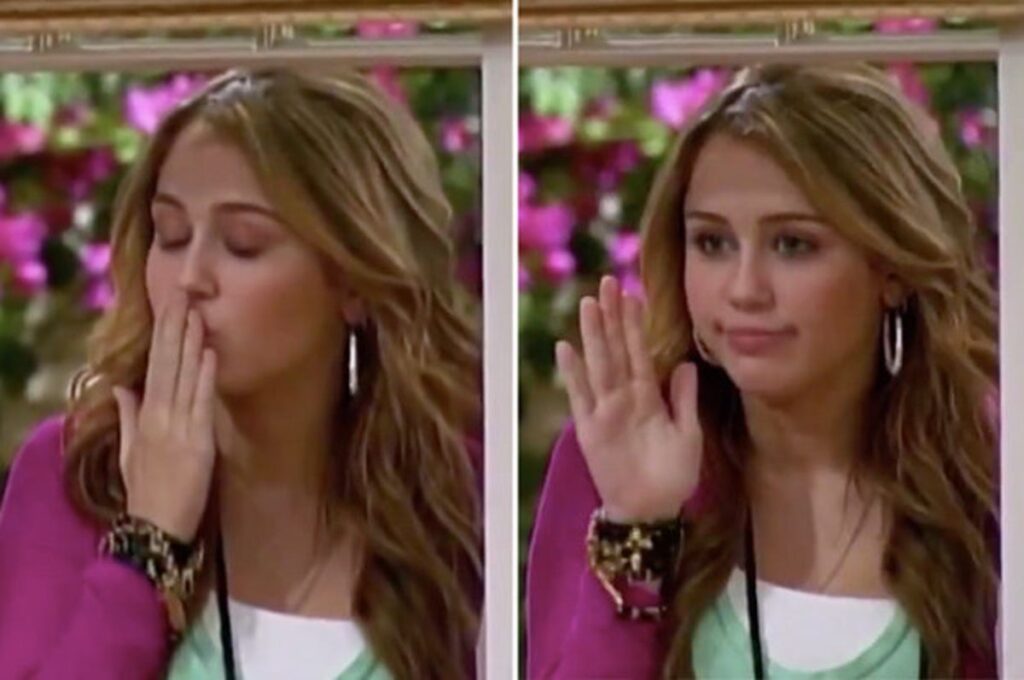 In short, we did lots of teaching (in fact, Dani and Rafael obtained their positions as professor and associate professor respectively), lots of publishing (check out Dani's, Wences' and Nico's latest paper together), and a whole lot of talking and sharing also at the team level in our monthly PhD Reading Club and daily morning coffees.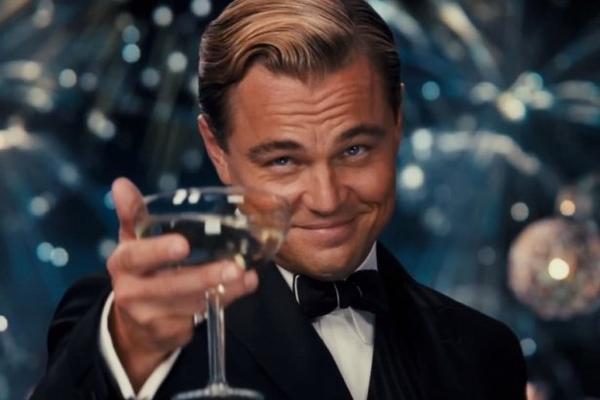 Wow! Let that sink in! Without wanting to get too cheesy, us writing this note (Victoria & Elvira) believe this year was exceptional. We've had some experiences with the academic world before, but it was during this year (our first PhD year) that we've actually gotten the chance to grasp what the research world is about.
And we believe we've been extremely lucky with the people we've encountered here in Granada. We did not expect to receive so much help, insightful recommendations and thoughtful advice, and we can strongly say that we are starting this summer break with the feeling of a job well done.
We want to thank old EC3 members, new members, and (if we believe we can play with time) future members for creating such an enriching working environment. We just have one thing left to say: get ready for next year! As the saying goes, "mañana más pero no mejor, porque es imposible". See you soon!